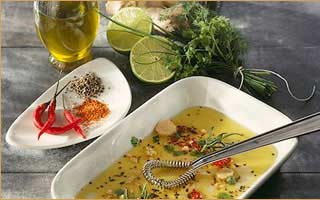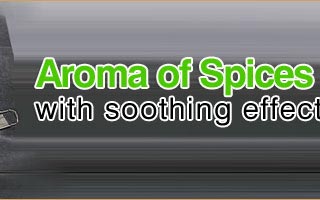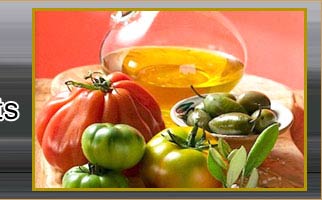 Product Range
Home » Spice Oils » Sage Oil


SAGE OIL
| | | | |
| --- | --- | --- | --- |
| | Botanical Name | : | Salvia officinalis |
| | Common Name | : | Sage essential oil, Salvia Officinalis oil |
| | CAS # | : | 8022-56-8, F.E.M.A. : 3001 |
| | Plant Parts Used | : | Leaves |
| | Extraction Method | : | Steam Distillation |
| | Color & Odor | : | Yellowish to Greenish liquid @22°C with warm spicy Camphorous and thujone like odor |
Description :
Sage Essential Oil, extracted from herbs that are considered sacred by the ancient Egyptians. The oil has a distinct spicy fragrance and is distilled from dried leaves of the herbs.
Constituents & Specifications :
1,8-cineole (Accounting for 71.6% of the oil), Acetylcholine esterase, camphor (24.95%)
Specific Gravity :
0.9110 - 0.9120 @ 72°F
Refractive Index :
1.4666 - 1.4678 @ 72°F
Properties :
It is anti microbial, anti fungal, anti oxidant, antiseptic, anti inflammatory, anti spasmodic and anti bacterial.
Benefits & Uses :
The Sage Essential Oil is widely used in the pharmaceutical industry because of its diverse medicinal properties. Moreover, it is also choleretic, cicatrisant, depurative, a very effective digestive, disinfectant, laxative as well as stimulant.


Product Range



©
India Essential Oils
. All Rights Reserved (
Terms of Use
)
Developed and Managed by
IndiaMART InterMESH Limited