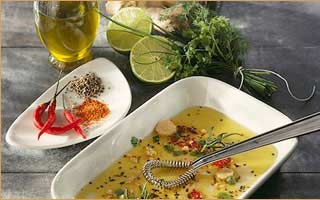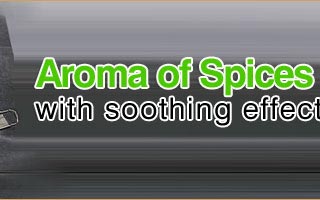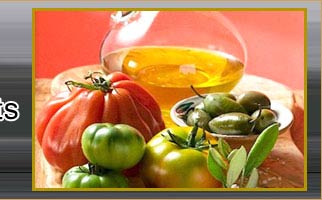 Home » Spice Oils » Cambodge Oil

CAMBODGE OIL
| | | | |
| --- | --- | --- | --- |
| | Botanical Name | : | Garcinia Cambogia |
| | Common Name | : | Malabar Tamarind, Alliaceae, Kudampuli, Brindall Berry |
| | CAS # | : | 90045-23-1, F.E.M.A. : 2826 |
| | Plant Parts Used | : | Fruits |
| | Extraction Method | : | Steam Distillation |
Description :
Cambodge (Garcinia cambogia Desr.) is a tropical fruit commonly known as Malabar tamarind.
Constituents & Specifications :
Tartaric acid (10.6 %) , glucose (15%), phosphoric acid (1.5%)
Properties :
It has refrigerant properties and helps in skin ailments and in ailing cholesterol.
Benefits & Uses :
Cambodge is used as condiment of flavoring curries. It is also rich in acids & possess marked antiseptic properties. Further, it is also used as a substitute for acetic & formic acids in coagulation of latex.
Its other medicinal values include helping in rheumatism & bowel complaints as well as a rinse for some veterinary diseases.



©
India Essential Oils
. All Rights Reserved (
Terms of Use
)
Developed and Managed by
IndiaMART InterMESH Limited