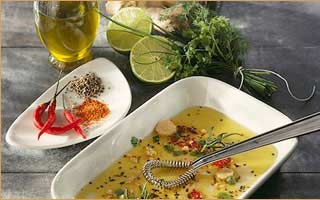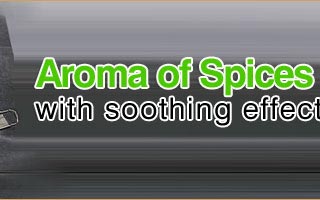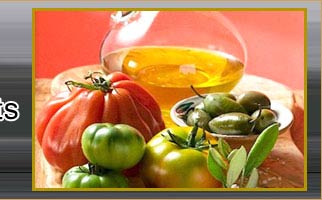 Home » Spice Oils » Capsicum Oil (Paprika)

CAPSICUM OIL (PAPRIKA)
| | | | |
| --- | --- | --- | --- |
| | Botanical Name | : | Capsicum annum |
| | Common Name | : | Pepper, paprika, Cayenne pepper, African pepper, Bird pepper, Guinea pepper. |
| | CAS # | : | 8023-77-6 |
| | Plant Parts Used | : | Fruits |
| | Extraction Method | : | Solvent Extraction |
| | Color & Odor | : | Dark red oily liquid with a strong, spicy odour |
Description :
Capsicum is a perennial plant that belongs to the solanaceae family. Also known by the names of Pepper and Chile Pepper.
Constituents & Specifications :
Vitamin C, 0.1 - 1.5% capsaicin, capsicidins.
Properties :
Antiseptic, antihemorrhoidal and antirheutmatic properties and is good for digestive, sinus as well as treating stomach conditions.
Benefits & Uses :
The extract contains 0.1 - 1.5% capsaicin, a substance that helps in stimulating the circulation and altering temperature regulation. Applied topically, it also helps in desensitizing nerve endings as well as in making a good local anesthetic. As it also contains capsicidins, it has good antibiotic properties.



©
India Essential Oils
. All Rights Reserved (
Terms of Use
)
Developed and Managed by
IndiaMART InterMESH Limited