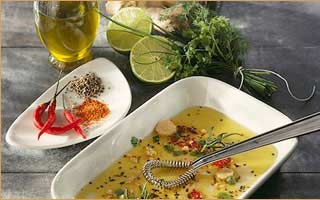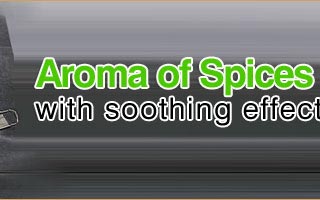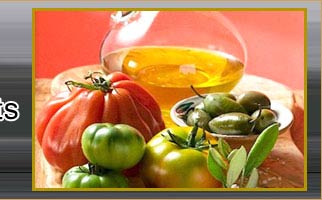 Home » Spice Oils » Celery Oil

CELERY OIL
| | | | |
| --- | --- | --- | --- |
| | Botanical Name | : | Apium graveolens |
| | Common Name | : | Celeriac, Crisp stalks |
| | CAS # | : | 8015-90-5, F.E.M.A. : 2271 |
| | Plant Parts Used | : | Seeds |
| | Extraction Method | : | Steam distillation |
| | Color & Odor | : | Yellowish to greenish brown clear liquid with fresh herbal green phenolic woody odor |
Description :
Celery is a biennial plant with a grooved, fleshy, erect stalk & skinny pennant leaves.
Constituents & Specifications :
Celery oil is dominated by terpenes, mostly limonene (70 to 80%) and the sesquiterpenes ß-selinene (10%) and humulene
Specific Gravity :
0.87000 - 0.91000 @ 25°C
Refractive Index :
1.47700 - 1.49300 @ 20°C
Properties :
Celeryseed Essential Oil has antioxidant, antiseptic (urinary), anti-rheumatic, antispasmodic, aperitif, digestive diuretic, depurative & stomachic properties.
Benefits & Uses :
It can be used in sedative, tonic and carminative preparations as well as fragrance component in soaps, cosmetics, detergents and perfumes.
The volatile oil of celery is used in making of perfumes and in pharmaceutical industries. Also, all parts of a celery plant are edible and usable including the root.



©
India Essential Oils
. All Rights Reserved (
Terms of Use
)
Developed and Managed by
IndiaMART InterMESH Limited