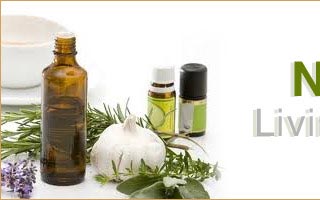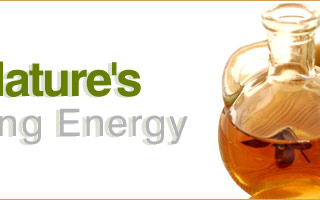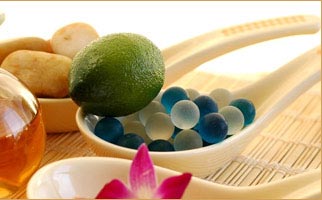 Home » Essential Oils » Chulmoogra Oil

CHULMOOGRA OIL
| | | | |
| --- | --- | --- | --- |
| | Botanical Name | : | Hydnocarpus wightiana |
| | Common Name | : | Garudphal, Gynocardia and Hyilll carpus |
| | CAS # | : | 8001-74-9, F.E.M.A. : 2657 |
| | Plant Parts Used | : | Seeds |
| | Extraction Method | : | Cold Pressed |
| | Color & Odor | : | Pale yellow viscous liquid with strong, woody aroma |
Description :
Chaulmoogra belongs to the Hydnocarpus family, which is a common plant family in southern Asia. This plant can grow up to 15 to 20 meters high and has drooping branches with long leaves.
Constituents & Specifications :
Fatty acids: oleic- 78.71% palmitic- 4.85% linoleic- 12.44% linolenic- 0.08% stearic- 2.40%
Properties :
Chaulmogra essential oil has a number of therapeutic properties that contain anti-disease of skin, scrofula, rheumatism, eczema and bruises as well as sprains and anti-wound and sores as well.
Benefits & Uses :
Chaulmoogra Essential Oil is useful in the treatment of skin diseases, scrofula, rheumatism, eczema, as a counter irritant for bruises, sprains, etc., and sometimes applied to open wounds and sores.
The essential oil contains chaulmoogric acid and palmitic acid, and the fatty oil has been found to yield glycerol, a very small quantity of phytosterol and a mixture of fatty acids. The ripe and fresh seeds yield essential oil reputed to be a specific remedy against leprosy when the disease has just started to develop.
Chaulmoogra has been used as traditional medicine in India since ancient times to treat Leprosy, chronic skin diseases, wounds and ulcers



©
India Essential Oils
. All Rights Reserved (
Terms of Use
)
Developed and Managed by
IndiaMART InterMESH Limited