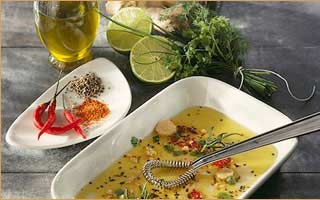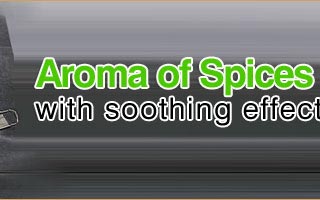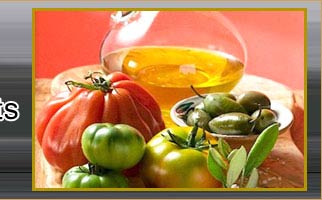 Home » Spice Oils » Cumin Oil

CUMIN OIL
| | | | |
| --- | --- | --- | --- |
| | Botanical Name | : | Cuminum cyminum |
| | Common Name | : | C. odorum |
| | CAS # | : | 8014-13-9, F.E.M.A. : 2343 |
| | Plant Parts Used | : | Seeds |
| | Extraction Method | : | Steam Distillation |
| | Color & Odor | : | A colorless or pale-yellow oily liquid with a strong odour |
Description :
The cumin oil has a spicy and very penetrating smell. The seeds of the plant are used to extract the oil which is mainly used in food preparations.
Constituents & Specifications :
Cuminal (36.31%), cuminic alcohol (16.92%), -terpinene (11.14%), safranal (10.87%), p-cymene (9.85%) and -pinene (7.75%)
Properties :
Astringent, cardiac, carminative, digestive, stimulant
Benefits & Uses :
Cumin is useful as a warming oil and helps relieve muscular pains and osteoarthritis. In the digestive system, it acts as a stimulant that helps with colic, dyspepsia, flatulence, bloating and indigestion.
The Cumin seed essential oil is used in a variety of food products. It is also majorly used in the preparation of mouth washes, gargle preparations, toothpaste flavors, chewing gum and in pharmaceuticals.



©
India Essential Oils
. All Rights Reserved (
Terms of Use
)
Developed and Managed by
IndiaMART InterMESH Limited