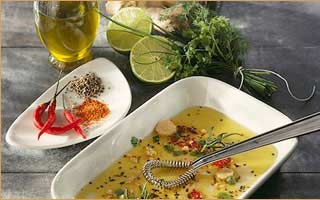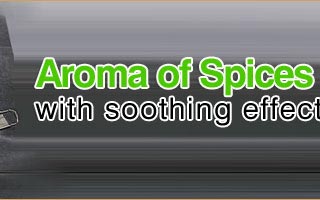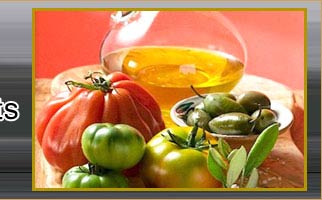 Home » Spice Oils » Mace Oil

MACE OIL
| | | | |
| --- | --- | --- | --- |
| | Botanical Name | : | Myristica Fragrans |
| | Common Name | : | Nutmeg, Rou Dou Kou |
| | CAS # | : | 8007-12-3, F.E.M.A.: 2653 |
| | Plant Parts Used | : | Husk |
| | Extraction Method | : | Steam distillation |
| | Color & Odor | : | pale yellow clear liquid with spicy odor |
Description :
The nutmeg fruit is pendulous and similar in presentation to a peach. When fully mature, it splits in two, exposing a crimson-colored aril. This is the mace which surrounds the nutmeg pit.
Constituents & Specifications :
75 % Citral, chemical limonene
Specific Gravity :
0.86000 - 0.89200 @ 20 C
Refractive Index :
1.47200 - 1.47900 @ 20 C
Properties :
Mace oil is Non-toxic, non-irritant and non-sensitizing. The oils has analgesic, anti-oxidant, anti-septic and digestive properties
Benefits & Uses :
Mace oil is used in the curing of cardiac disorders, pre-menstrual pain, digestive troubles like colic and flatulence. It is highly effective stimulant for the brain and the cardiac system.
widely used in electuaries and tonics. It is also recommended for treating various inflammations found in the bladder and urinary tract. Furthermore, the range is also applied externally and is very beneficial in arthritis and chronic rheumatism.
The range is also used in the preparations of savory dishes. Known by the Indian name Jawitri, the range is utilized for adding flavour and as a medicine.



©
India Essential Oils
. All Rights Reserved (
Terms of Use
)
Developed and Managed by
IndiaMART InterMESH Limited