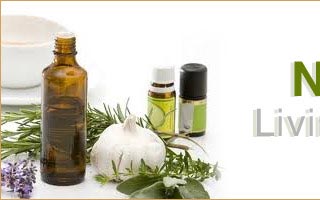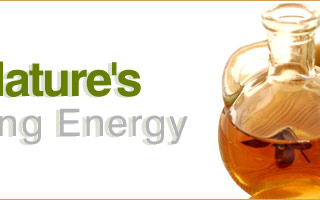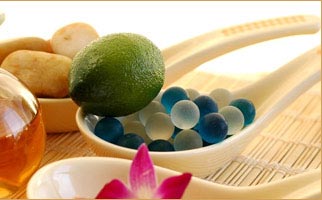 Home » Essential Oils » Peru Balsam Oil

PERU BALSAM OIL
| | | | |
| --- | --- | --- | --- |
| | Botanical Name | : | Myroxylon pereirae |
| | Common Name | : | Balsam of peru, Peru Balsam Essential Oil, Peru oil. |
| | CAS # | : | 8007-00-9, F.E.M.A. : 2117 |
| | Plant Parts Used | : | Bark |
| | Extraction Method | : | Steam Distillation |
| | Color & Odor | : | Dark Brown Viscous Liquid with Dark Brown Viscous Liquid with Sweet Cinnamon Vanilla Balsam |
Description :
Balsam oil is derived from Balsam Peru, which is a large tropical tree having straight smooth trunk & beautiful foliage including very fragrant flowers.
Constituents & Specifications :
Benzoic acid, cinnamic acid, benzyl cinnamate, cinnamyl cinnamate.
Specific Gravity :
1.100 – 1.160 @ 72°F
Properties :
Stimulant, parasiticide & expectorant, perfume, deodorant, fixative
Benefits & Uses :
It is useful in Bronchitis, chapped skin, colds, coughing, eczema, flu, poor circulation, rashes, sensitive skin, stress, anti dandruff , anti bacterial, diuretic.
Peru Balsam essential oil acts as a stimulant, parasiticide & expectorant and helps in asthma, nervous tension, bronchitis, stress, eczema and rashes. It is also used as fixative & fragrance component in soaps, detergents, creams, lotions & perfumes.



©
India Essential Oils
. All Rights Reserved (
Terms of Use
)
Developed and Managed by
IndiaMART InterMESH Limited