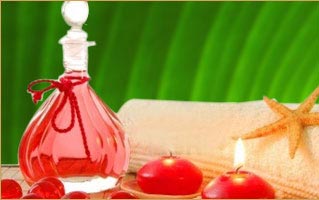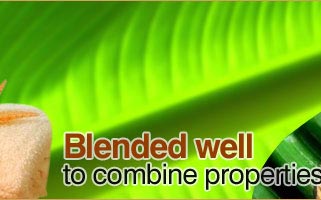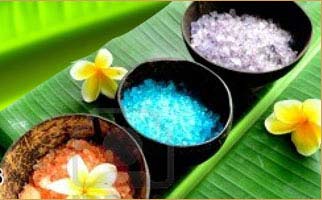 Home » Carrier & Base Oils » Moringa Oil

MORINGA OIL
| | | | |
| --- | --- | --- | --- |
| | Botanical Name | : | Moringa Oliefera |
| | Common Name | : | Moringa, Horse Radish Tree, Drumstick Tree, Sahijan |
| | CAS # | : | 93165-54-9, F.E.M.A. : 2406 |
| | Plant Parts Used | : | Seeds |
| | Extraction Method | : | Cold Pressed |
| | Color & Odor | : | Pale yellow to green in colour and odourless |
Description :
It is a very stable oil which is highly nutritious for the skin. This oil is much similar olive oil in composition but still it's very light.
Constituents & Specifications :
Oleic (67% to 72%), Palmitic and Stearic
Specific Gravity :
0.95 - 0.96 @ 72°F
Properties :
It has numerous antioxidants in it, the oil does not become rancid for several years after it is produced. This makes Moringa oil sought after for a number of health and beauty applications. Moringa oil is viable for use as a cooking oil, it is occasionally used as a dressing for vegetables, salads, and other green dishes.
Benefits & Uses :
Moringa carrier oil is highly valued in cosmetic industries. It is considered to best for massage and aromatherapy applications.
The oil finds application in a range of products including anti-aging cream, hair care products, soap and body wash, face cream, perfume and deodrant.
Moringa oil is a popular natural supplement to increase the health and strength of the hair and scalp.
Moringa oil can be massaged into the hair and scalp and allowed to remain there for several minutes, delivering rejuvenating vitamins and minerals to the follicles of the hair and tissue of the scalp. Regular massage with this oil can help reduce split ends and dandruff.
Moringa oil can also be found in hand lotions, lip balm, and other products that target dry and flaking skin, and is a popular ingredient in blended massage oils. It is pleasant to the touch, warms well, is not sticky, and combines well with other oils and fragrances.



©
India Essential Oils
. All Rights Reserved (
Terms of Use
)
Developed and Managed by
IndiaMART InterMESH Limited