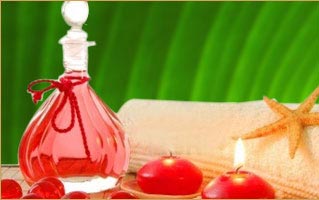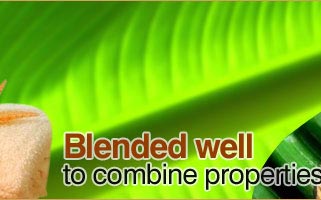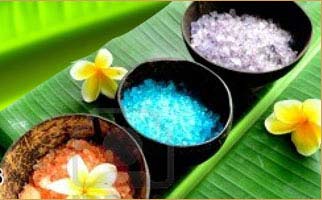 Home » Carrier & Base Oils » Olive Oil

OLIVE OIL
| | | | |
| --- | --- | --- | --- |
| | Botanical Name | : | Olea Europaea |
| | Common Name | : | Olea europaea Oil, Sweet Oil |
| | CAS # | : | 8001-25-0 |
| | Plant Parts Used | : | Fruits |
| | Extraction Method | : | Cold Pressed |
| | Color & Odor | : | Gold to green liquid with Characteristic odor |
Description :
This golden brown oil has a rich, full bodied aroma. It is highly stable in nature.
Constituents & Specifications :
Palmitic acid: 7.5–20.0% Stearic acid: 0.5–5.0% Arachidic acid: <0.8% Behenic acid: <0.3% Myristic acid: <0.1% Lignoceric acid: <1.0%
Specific Gravity :
0.91500 - 0.92500
Refractive Index :
1.46520 - 1.47540
Properties :
It has repellent anti-oxidizing properties and prevent the oxidization of fatty tissue.
Benefits & Uses :
Olive oil has an effect in preventing the formation of blood clots and platelet aggregation. It helps in avoiding excessive blood coagulation. It can attenuate the effect of fatty foods in encouraging blood clot formation.
Regular consumption of olive oil decreases both systolic (maximum) and diastolic (minimum) blood pressure.
An olive-oil-rich diet is not only a good alternative in the treatment of diabetes, but also helps in preventing or delaying the onset of the disease.
Olive oil plays an important role in the prevention of continuous oxidation, one of the processes that influences the development of certain types of skin cancer.
Olive oil also acts like a natural anti-oxidant, that slows down the natural aging process. It also slows down acid overproduction in the digestive system thereby diminishing the potential for ulcers and other gastrointestinal problems.



©
India Essential Oils
. All Rights Reserved (
Terms of Use
)
Developed and Managed by
IndiaMART InterMESH Limited