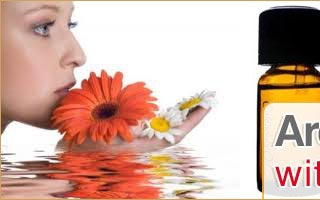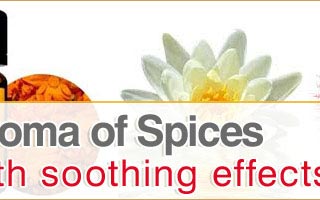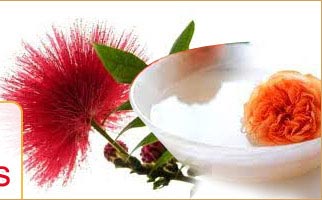 Home » Floral Absolute Oils » Honeysuckle Absolute Oil

HONEYSUCKLE ABSOLUTE OIL
| | | | |
| --- | --- | --- | --- |
| | Botanical Name | : | Lonicera caprifolium |
| | Common Name | : | Plumeria alba, Lonicera Caprifolium |
| | CAS # | : | 8023-93-6 |
| | Plant Parts Used | : | Flowers & twigs |
| | Extraction Method | : | Solvent extraction |
| | Color & Odor | : | Orange green to green brown with Characteristic, floral, sweet odor |
Description :
Honeysuckle absolute is solvent extracted with petroleum ether from the flowers. It is extracted from flowers of Lonicera caprifolium L. and other Lonicera species using petroleum ether.
Constituents & Specifications :
Rhodinol, benzyl acetate, linalol, methyl anthranilate, heliotropin.
Specific Gravity :
0.922 - 0.965 @ 20°C
Refractive Index :
1.470 - 1.490 @ 20°C
Properties :
Perfume, Deodorant, relaxing, sedative, warming
Benefits & Uses :
Honeysuckle oil is uncut, alcohol free, long lasting, high grade essence oil - excellent for aromatherapy uses - to scent candles; freshen potpourri; in soap making; massage oils; bath oil... and of course as a perfume body oil - to smell magnificent.
It is generally used in Aromatherapy to relieve toxicity and also in the perfumery industry, it produces a true flower scent and also has medicinal properties that make it useful for skin care, perfume and aromatherapy purposes.



©
India Essential Oils
. All Rights Reserved (
Terms of Use
)
Developed and Managed by
IndiaMART InterMESH Limited