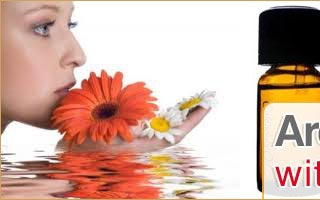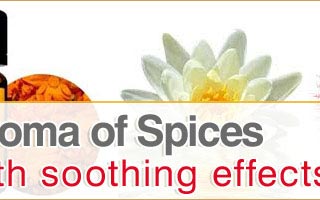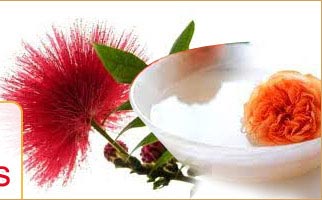 Home » Floral Absolute Oils » White Lotus Oil

WHITE LOTUS OIL
| | | | |
| --- | --- | --- | --- |
| | Botanical Name | : | Nymphea Alba |
| | Common Name | : | Nymphaea nelumbo, Nelumbo nucifera, Nilofar |
| | Plant Parts Used | : | Flowers Petals |
| | Extraction Method | : | High standard extraction method |
| | Color & Odor | : | Brown red oily viscous liquid with pleasant flower odour |
Description :
White Lotus Absolute is distilled from wild flowers mainly founded in Tamilnadu, India.
Constituents & Specifications :
Polysaccharids 2.5%, Polysaccharids 5%, Saponin 5%.
Properties :
Perfume, aphrodisiac, deodorant, relaxing, Calming, liver-tonic, and provides a feeling of serenity & tranquility.
Benefits & Uses :
It is less pungent & floral than Pink Lotus, but has a clarity & smoothness of its own.
It has a mix of subtle aroma with powerful emotional and spiritual effect that provides a feeling of serenity & tranquility.
Wonderful meditation oil, it is also associated with crown chakra and help in connecting the mind and the heart.
It creates in the mind an image of perfect beauty for those who have beheld this wondrous flower.
It is used to treat weak sexual function in men and leucorrhea in women..
It is helpful in heart and liver disorders.
It's an antidote for mushroom poisoning.



©
India Essential Oils
. All Rights Reserved (
Terms of Use
)
Developed and Managed by
IndiaMART InterMESH Limited